2021 Annual Education Meeting - Save the Date!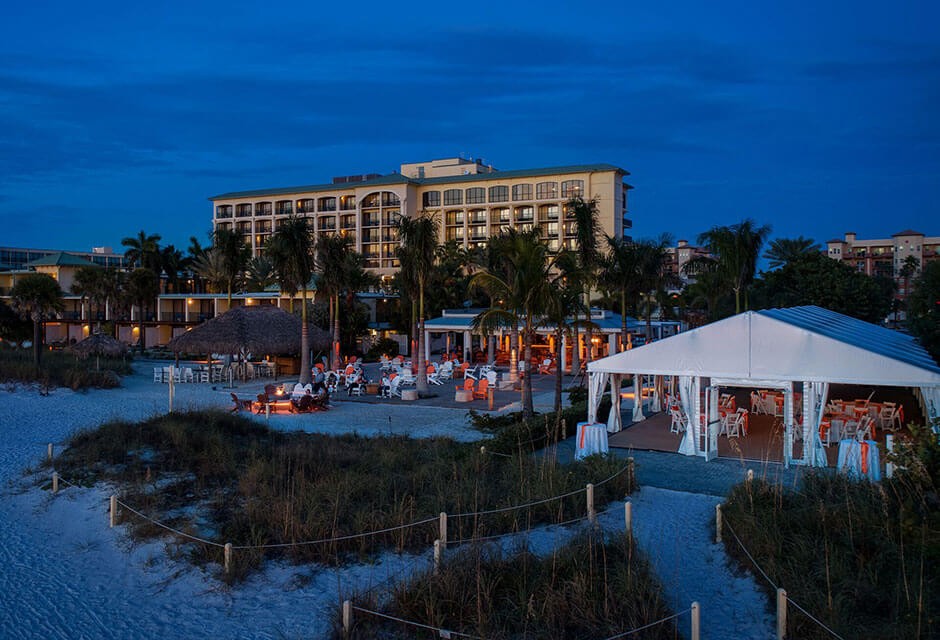 We are pleased to announce the 2021 Annual Education Meeting will be held at the Sirata Beach Resort in St. Pete Beach, FL from May 13-15.
Update 1/14/21 - As we are finalizing details regarding the Annual Education Meeting, we wanted to provide a brief update that the meeting will still be taking place in-person. We are hopeful with the on-going vaccine efforts that the COVID-19 pandemic in the coming months will be in a better position. So keep an eye on your inbox and prepare to learn and collaborate with each other once again!