Scholarships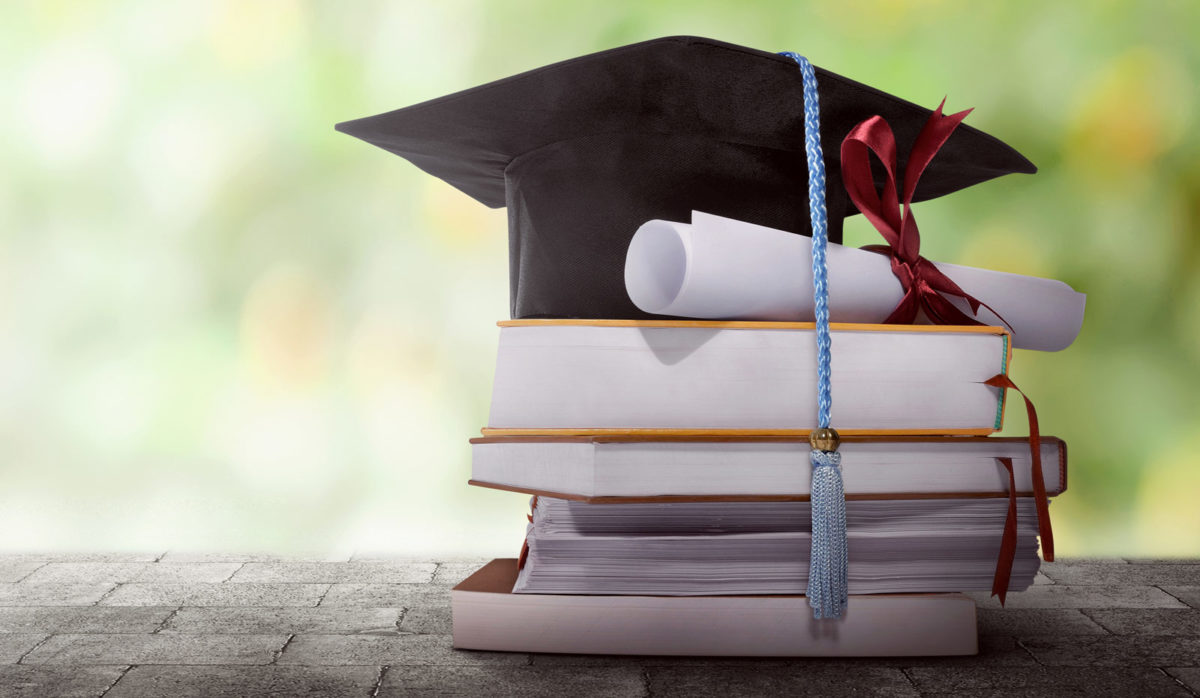 AVANA is deeply committed to seeing students succeed, which is why we provide financial assistance and scholarship opportunities. Our ALPS scholarship drive is going on now, if you would like to donate c
lick HERE. 

Learn more about available scholarships below.
---
Congratulations to the 2019 ALPS Recipients!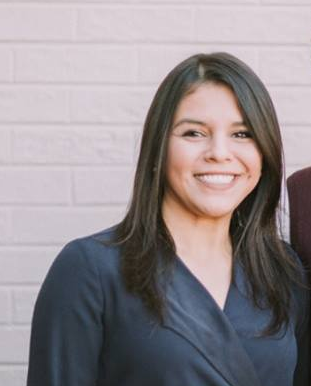 Ana Gonzalez
Ana R. Gonzalez is a third year Student Registered Nurse Anesthetist at the University of Tennessee, Knoxville who is committed to joining forces with fellow SRNAs and CRNAs to bring a unique voice and perspective to advocate for the nurse anesthesia profession, and to bring justice for our nation's veterans and minority groups.
Ana earned a BSN from East Tennessee State University in 2011 and has since obtained a variety of clinical experience from her RN positions in the Medical Critical Care Unit at UT Medical Center-Knoxville (a level one trauma center), CARIS hospice agency, and Covenant Staffing Services in Knoxville.
Ana has established a record of academic tenacity, leadership, and professional dedication that is evidenced by membership in multiple honor societies and participation/leadership roles in hospital committees, councils, and community service projects.
She has a keen interest in medical ethics and enjoys providing guidance and mentorship, both professionally and in the community. Some of Ana's most notable activities include providing free bilingual Heartsaver and BLS classes and mentoring RNs and SRNAs across the country through the Diversity in Nurse Anesthesia Mentorship program.
Ana's expected graduation is August of 2019. She hopes to combine her enthusiasm and experiences with learning about the nurse anesthesia profession and the Association of Veterans Affairs Nurse Anesthetists (AVANA) and ultimately help contribute to the future of the profession.
---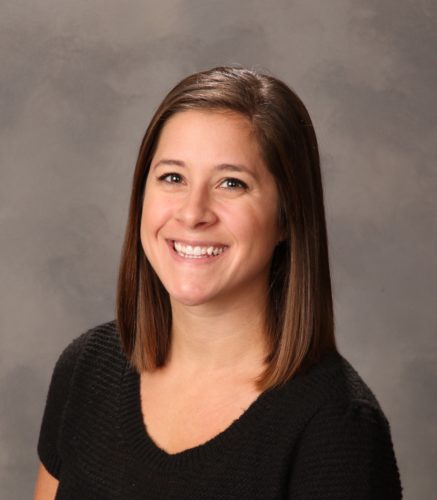 Michele Pelzer
Michele Pelzer is a SRNA at the Minneapolis School of Anesthesia in Minnesota graduating November 2019.  Originally from Iowa, Michele graduated from the University of Iowa College of Nursing in 2010 with highest distinction.  Upon graduation, Michele completed the Graduate Nurse Residency Program at the University of Colorado Hospital in the cardiothoracic intensive care unit (ICU).  After 3 years in Colorado, Michele worked as an ICU travel nurse throughout the United States before settling into the surgical/neurocritical ICU at the University of Minnesota.  Michele was active in committee work and passionate about education, attaining specialty certifications in critical care (CCRN), stroke nursing (SCRN), and cardiac surgery (CSC).  After being a critical care nurse for 7 years, Michele is now pursuing her master's degree in nurse anesthesia.  Michele is active in her class as the elected vice-president and is looking forward to being active in the nursing anesthesia community as an advocate and leader.
---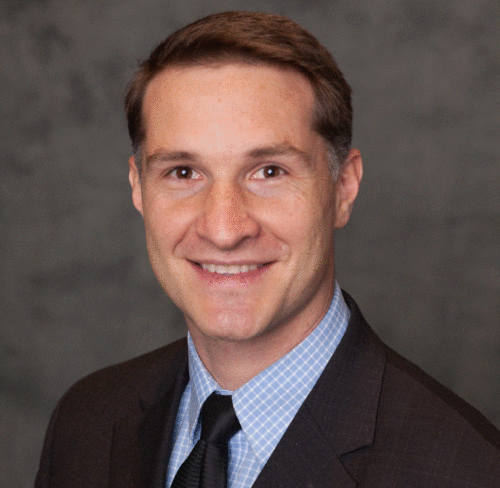 Terry Tokash
Terry Tokash is a husband and father of two boys. A former physical therapist, data analyst, and physician practice manager, he was never quite fulfilled with his work. After discovering the opportunities provided by a career as a Nurse Anesthetist, he is excited to have finally found his calling. Terry graduated from AdventHealth University's Master in Nursing Anesthesia Program in Orlando, FL in April 2019. Planning to once again return to school to work toward his Doctorate someday, he has not ruled out becoming an educator.
Terry felt the call of duty after the tragedy of September 11, 2001 and enlisted in the Army Reserves. Eventually, attending ROTC and commissioning as a Physical Therapist, he served for 15 years including a tour in Iraq during Operation Iraqi Freedom. Although he chose to resign his service in the military, he hopes to once again serve those who served within the VA healthcare system in the future.
Terry began to realize the benefits that professional organizations offer while serving as the Region 2 Director and Legislative Chair for the Florida Student Nursing Association during his BSN program at the University of Florida. Having attending advocacy days at the state level and now having taken advantage of the AVANA ALPS to advocate at the national level, he has learned the importance of advocating and looks forward to continuing in this role with AVANA in the future.